Plumbing services based in Kingsholm, Gloucester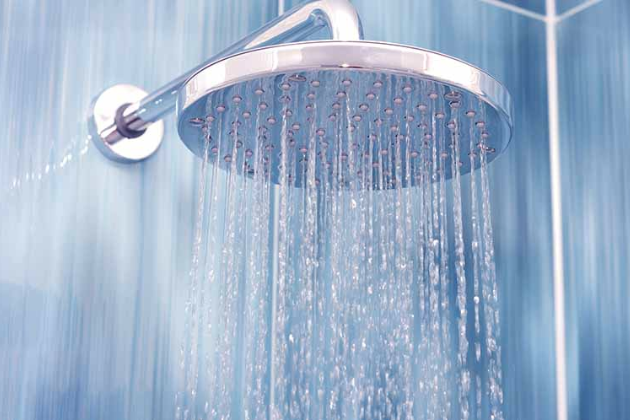 Covering Gloucester, Oxford, Cheltenham & the Cotswolds
I offer a wide range of services to cover all of your plumbing needs. I am based in Kingsholm, Gloucester and am happy to serve customers within an 18 mile radius that includes Oxford, Cheltenham, the Cotswolds and surrounding areas. And whether you're looking for a minor plumbing repair or would like a professional bathroom installation service, I'm here to help. To get in touch, please give me a call on 07825 371466 or leave me a message using my website's contact form.
Plumbing repairs
I appreciate how much of an inconvenience it can be to have a plumbing emergency. You need a qualified, professional to help as soon as possible and that's where I come in. I take pride in offering an honest, reliable service to all of my customers and being there when you need my services most. If you are experiencing a plumbing emergency, time is of the essence, so I would recommend giving me a call so I can provide you with an efficient response.
Bathroom refurbishment & installation
If you're interested in have a new bathroom installed or having your old bathroom refurbished, I can be of help. Using quality bathroom products and a high level of workmanship, I am confident in my abilities to provide my customers with a bathroom they will love. So if you're looking into having a new bathroom installed, I would be more than happy to arrange an appointment where I will be able to provide you with a free, no obligation quote.
Get in touch today
Whether you're looking for professional and friendly advice or would like me to arrange an appointment so that I can supply you with a free, no obligation quote, I'd urge you to get in touch. Click the button below to get started.