Heating services based in Kingsholm, Gloucester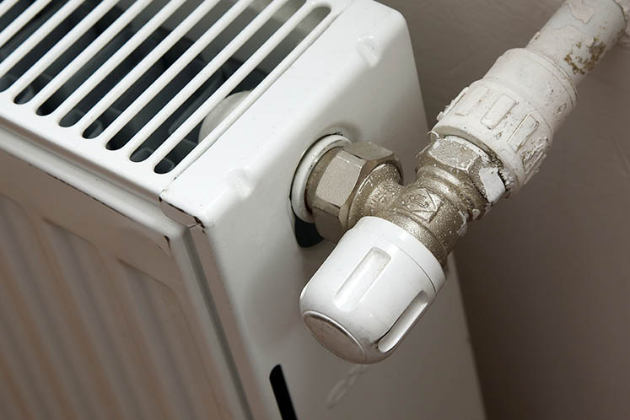 Covering Gloucester, Oxford, Cheltenham & the Cotswolds
Welcome to Dave Howells Plumbing & Heating, I am a heating specialist based in Kingsholm, Gloucester, offering my heating services throughout an 18 mile radius which includes Gloucester, Oxford, Cheltenham & the Cotswolds. The heating services I provide to my customers range from unvented cylinders and water heaters to powerflushing, so whatever your heating needs may be, I'm here to provide you with a service you can depend on.
Gas boilers
I offer the installation, servicing and repair of natural gas boilers, so whether you want your old boiler taken care of or need a new boiler installed, I'm on hand to help. Please note that I am a Gas Safe Registered engineer, which is a legal requirement for anyone carrying out work on a gas boiler such as a repair or service. Furthermore, I am a Platinum P5 Installer. On Intergas boilers I install, I am able to offer extended warranties, meaning you have complete peace of mind that you are covered.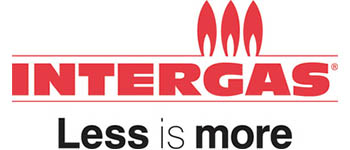 Unvented cylinders
If the hot water in your home is unreliable, you may well benefit from the installation of an unvented cylinder. An unvented cylinder can provide your home with that much needed boost in hot water performance. To learn more, please get in touch and I will be happy to answer any questions.
Powerflushing
If you've noticed a decline in the efficiency and effectiveness of your central heating system, it's possible that sludge has built up over time in your system and is preventing your boiler and radiators from properly heating your home. If this is the case, a powerflush might be the perfect solution for you! Using my professional equipment, I can clean the system out and return it to its working ways, ultimately saving you money on energy bills.
Local to Gloucester? Get in touch
If you'd like to find out more about my services or would like to arrange an appointment where I can provide you with a free, no obligation quote, please get in touch by clicking on the button below.